Serving city, country and cottage for over 45 years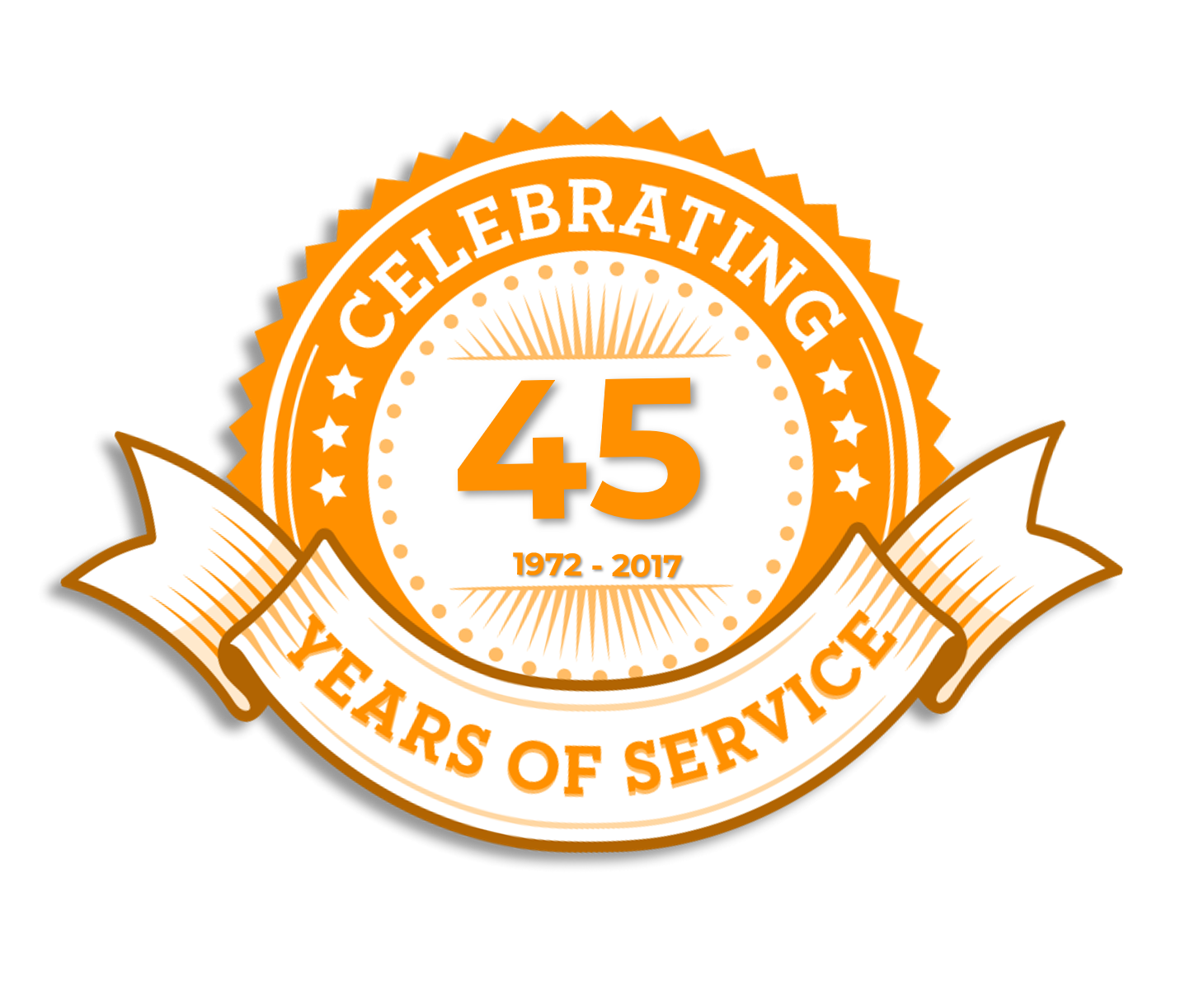 The Stove Store is Eastern Ontario's highly-respected one-stop-shop for innovative heating and cooling solutions for city, country and cottage. For over 45 years, The Stove Store has provided exceptional products and consummate customer service that is rooted in our deep knowledge and passion for the industry. Our extensive showroom selection provides limitless options and unmatched convenience. From homeowner to homebuilder – from purchase and install to service and repair – The Stove Store is the trusted go-to for an unparalleled customer experience and quality product.
No matter what you seek – fireplace, air conditioner, replacement parts, or just simple advice – The Stove Store does its absolute best to address your needs. We are a full-service company that never outsources. Our licensed technicians service all types and brands of fireplaces, air conditioners, furnaces, stoves, inserts, BBQs, geothermal heat pumps, and more.
Your personal comfort and satisfaction is our priority, and we will help you find the most sensible and affordable solution.